This holiday season, give the gift of experience, because memories are priceless and can last a lifetime! The preference for gifting experiences over material items is growing, and Allegany County, the Mountain Side of Maryland, has rounded up a list for all those names that make up your growing holiday shopping list. Whether it's for the kids who want to express their creativity, the train enthusiasts looking for a once-in-a-lifetime rail-fan opportunity, or important time and bonding for the whole family, these gifts are sure to bring joy during this special time of year.
---
​FOR THE RAIL FAN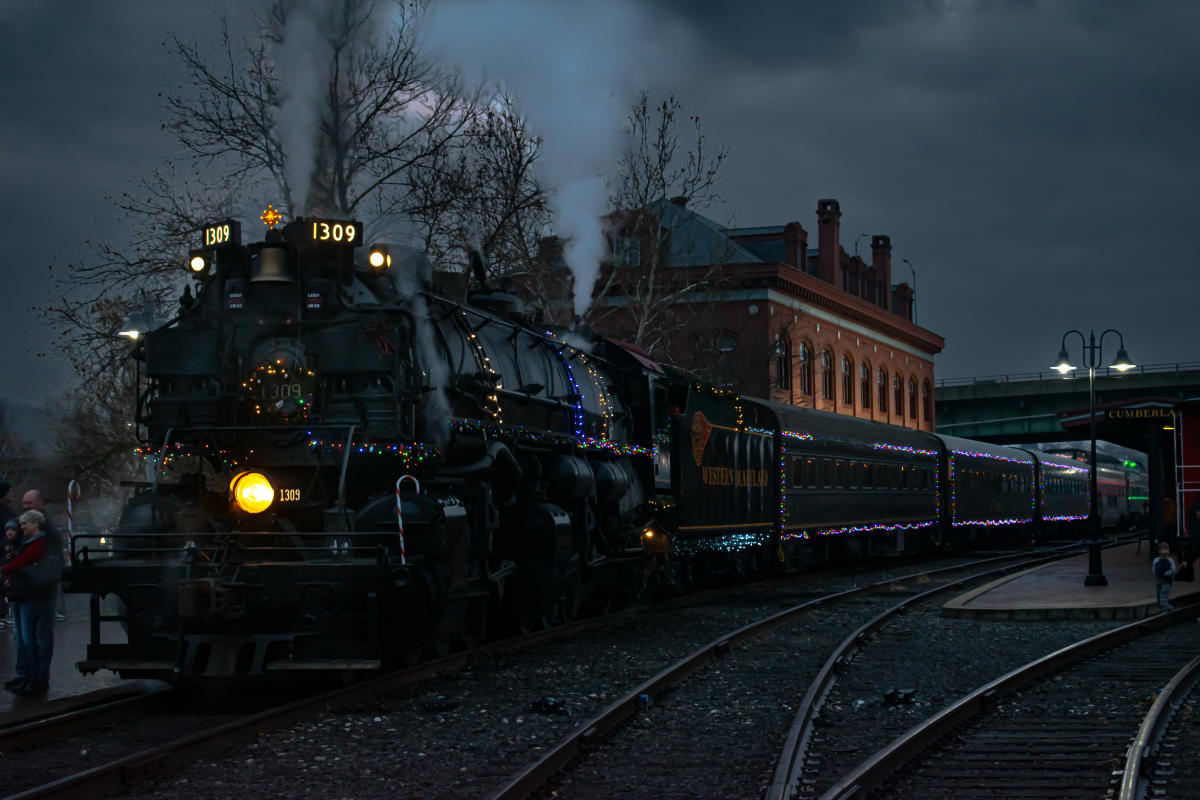 Have a train lover in your family? Consider tickets on one of many train excursion experiences available with the Western Maryland Scenic Railroad. During the holiday season, the popular Polar Express offers golden ticket rides to the North Pole. For the adults, consider one of the railroad's high-end dinner trains. Looking for the ultimate once-in-a-lifetime opportunity with the Western Maryland Scenic Railroad? Consider their Hands on the Throttle experience, which allows ticket holders to operate the largest compound, articulated mallet steam locomotive in the world! Enjoy a unique opportunity to be in the right-hand seat of a piece of history. Paired with an experienced engineer, you will put your hands on the throttle as you operate the locomotive during a 60-minute experience. Participants must be 18 years or older.
 
FOR THE MUSIC LOVER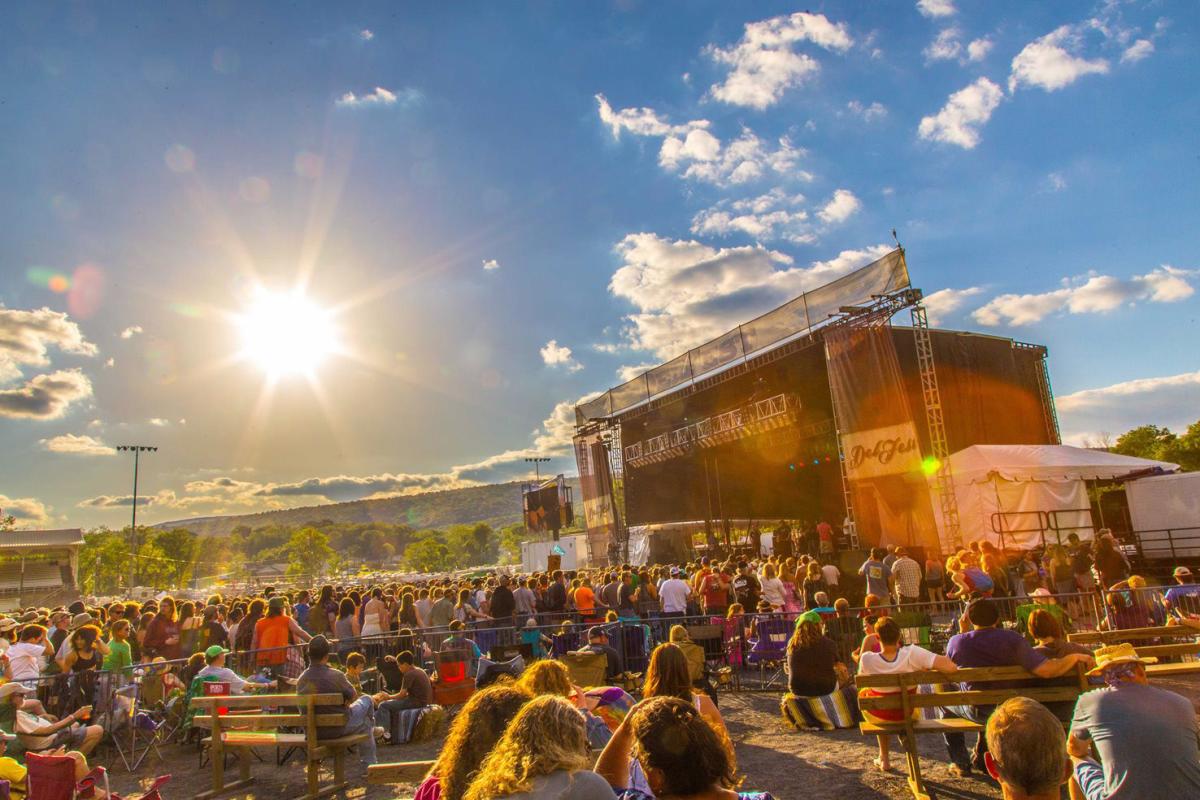 We want to see you in Allegany County, Maryland, for the biggest music festival - DelFest. DELYEAH we do! Allegany County's premier bluegrass festival celebrates the rich legacy of Del McCoury, with world-class musical collaborations from some of the best-known names in bluegrass music, all within a family-friendly and distinctly unique atmosphere. DelFest 2024 returns for the 16th annual event over Memorial Day Weekend festival. A 4-day festival pass is the perfect gift for all those music lovers!
FOR THE OUTDOOR ENTHUSIAST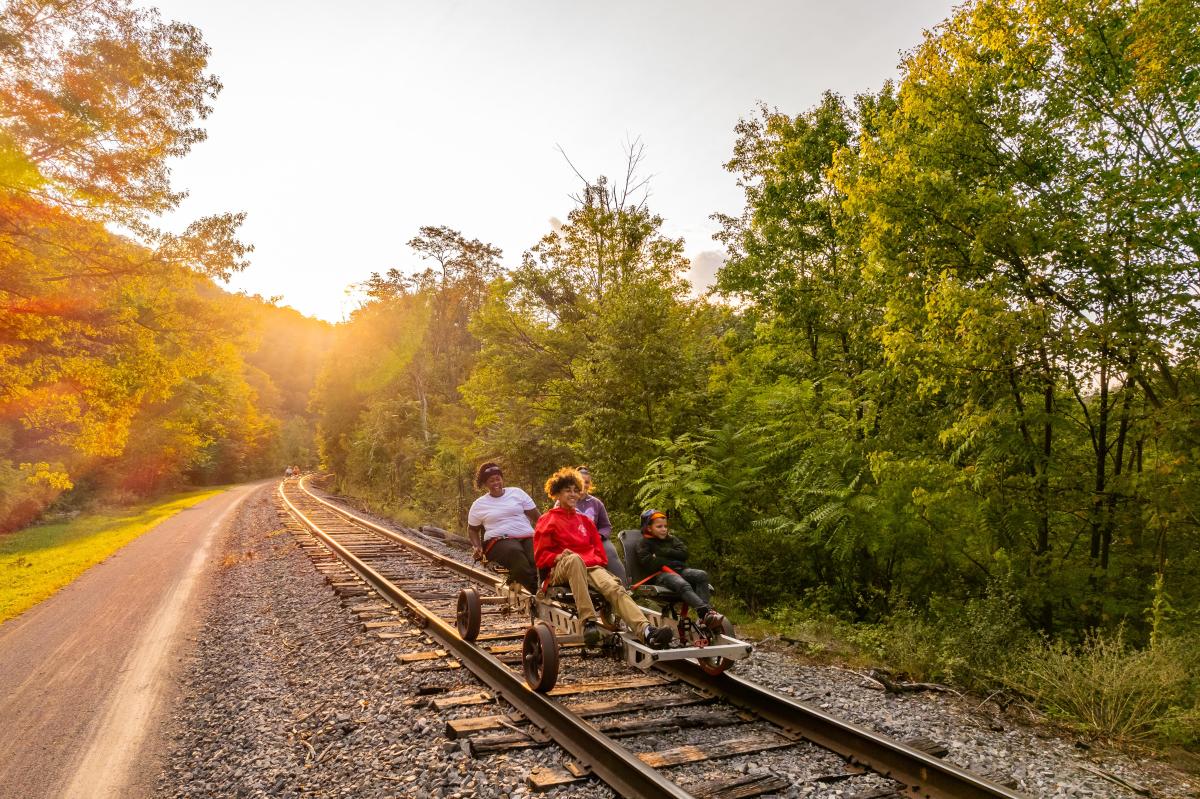 Tracks and Yaks is Maryland's first rail biking excursion operator, offering a unique experience of pedaling aluminum bikes along the railroad tracks on the Western Maryland Railway line. Experiences include the Helmstetter Hotshot, where rider's railbike from the Frostburg's Depot through the Brush Tunnel to the picturesque Helmstetter's Curve; or the Track and Yak experience, where you can pedal to the "Queen City" of Cumberland, grab lunch in downtown Cumberland, and head to the kayak launch on the Potomac River for a four-mile paddle. Book your 2024 trip now or purchase one of their gift card bundles for some exciting experiences to look forward to in the new year.
FOR THE HISTORY FANATIC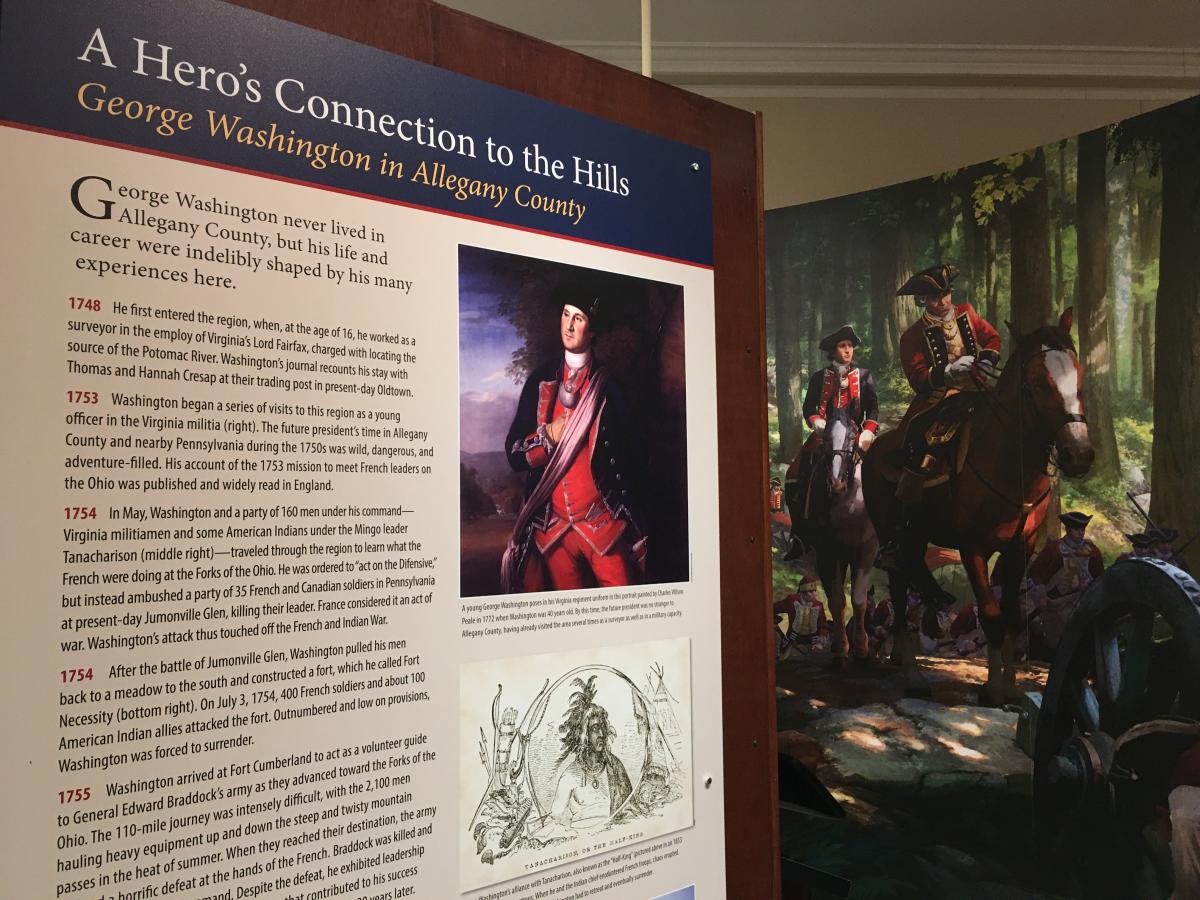 Allegany County, Maryland, boasts three centuries of American history. The heyday of Allegany County was the turn of the 20th century and, luckily for visitors, many of the homes, commercial centers and transportation hubs of that era have been preserved and are managed as visitor and community enrichment attractions. But with history comes preservation and interpretation needs. Consider if you will a donation to one of our many historical properties and non-profits, in the name of your favorite history buff, to keep the hard work and stewardship going for generations to come. View our full list of historical museums. 
FOR THE KIDDOS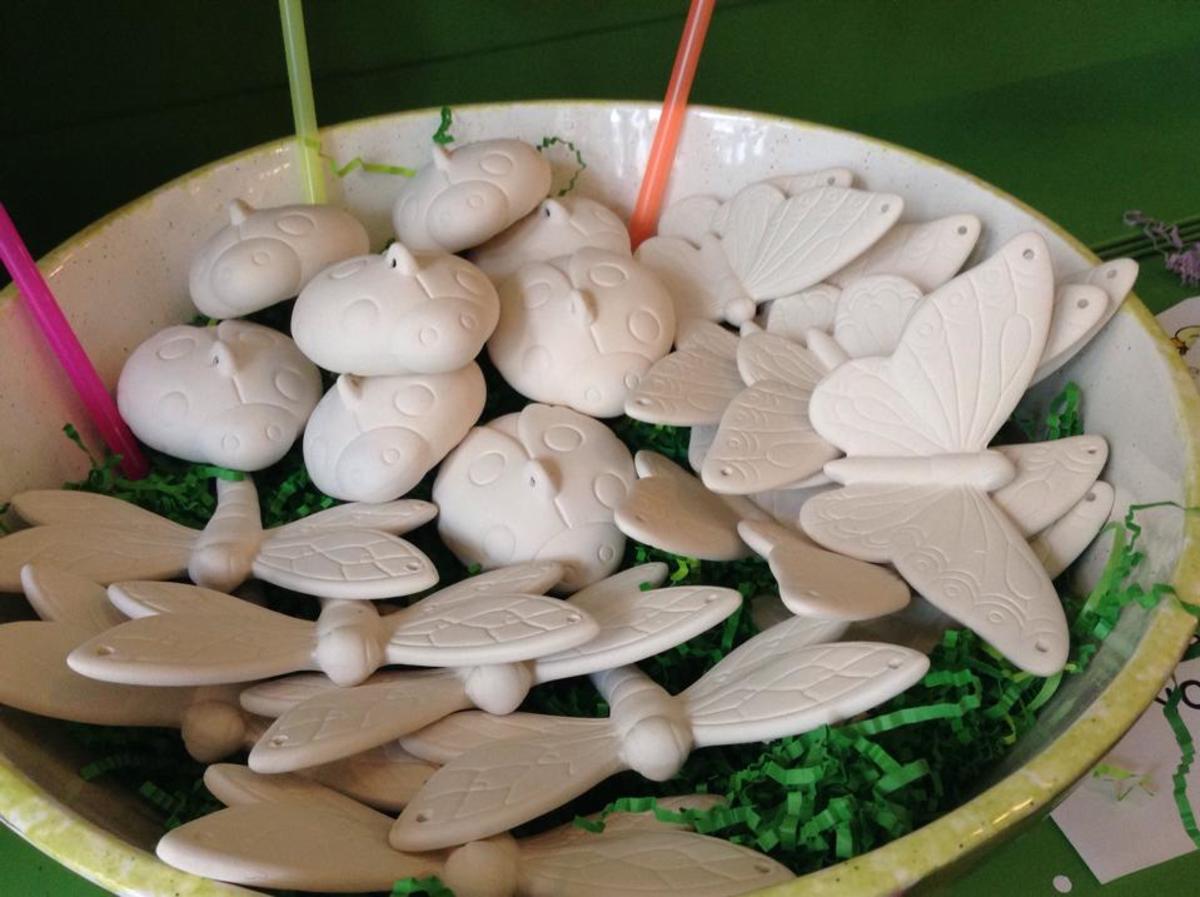 Mountain Maryland's beloved paint-your-own-pottery studio, Mr. Toads Pottery, offers the experience of painting one-of-a-kind masterpieces to bring home and enjoy for years to come. They even offer bring-home-ready ceramic painting kits. Place your order, pick it up, paint from the comfort of your home, and then bring it back to the studio where they will fire your piece in the kiln and contact you when it's ready for pickup.  Everyone can be an artist at this paint-your-own-pottery studio.
FOR THE SPORTS LOVER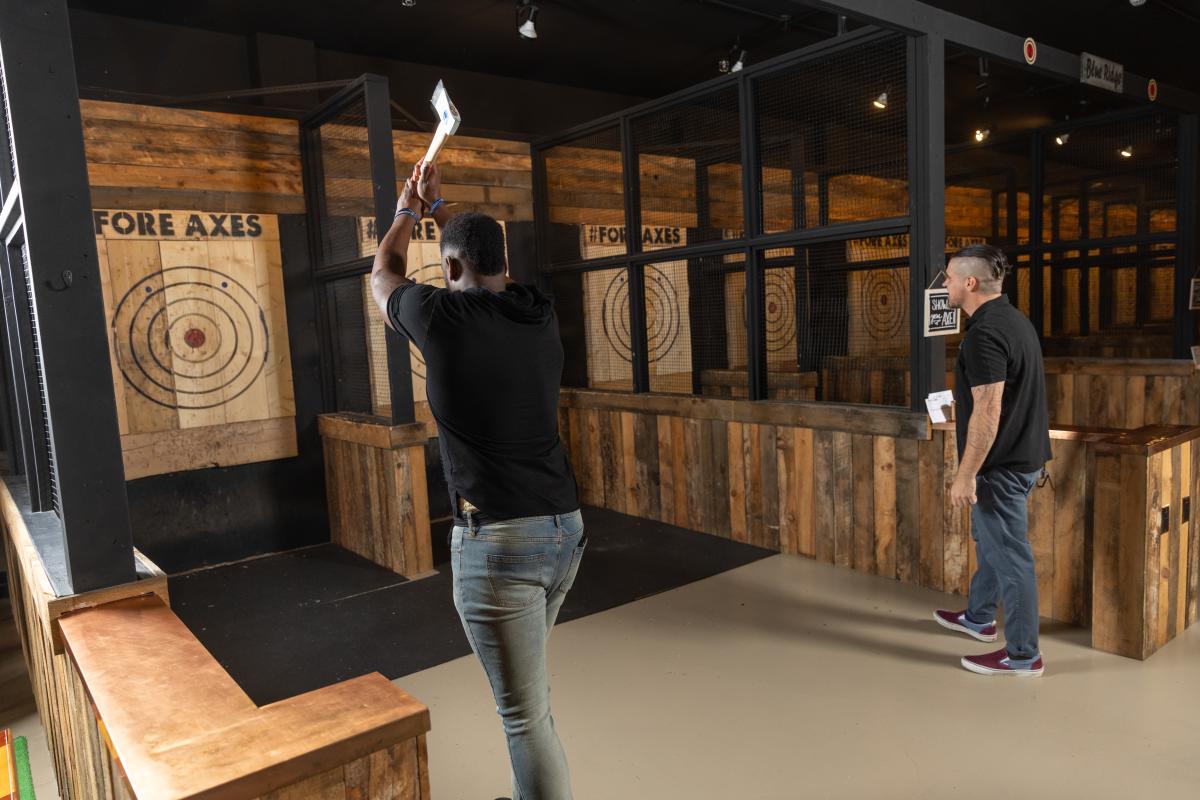 There's nothing like connecting with family and friends over some healthy competitiveness! At ForeAxes, you and your guests can schedule an axe throwing lane, book a golf simulator bay, or just enjoy the high-end cocktails and oversized board games, all geared for adult fun. ForeAxes is also a great place to schedule a family or friend holiday gathering where you opt for experiences together versus gift exchanges. Plus, they offer gift certificates that can make perfect stocking stuffers.
FOR AN APPRECIATOR OF THE ARTS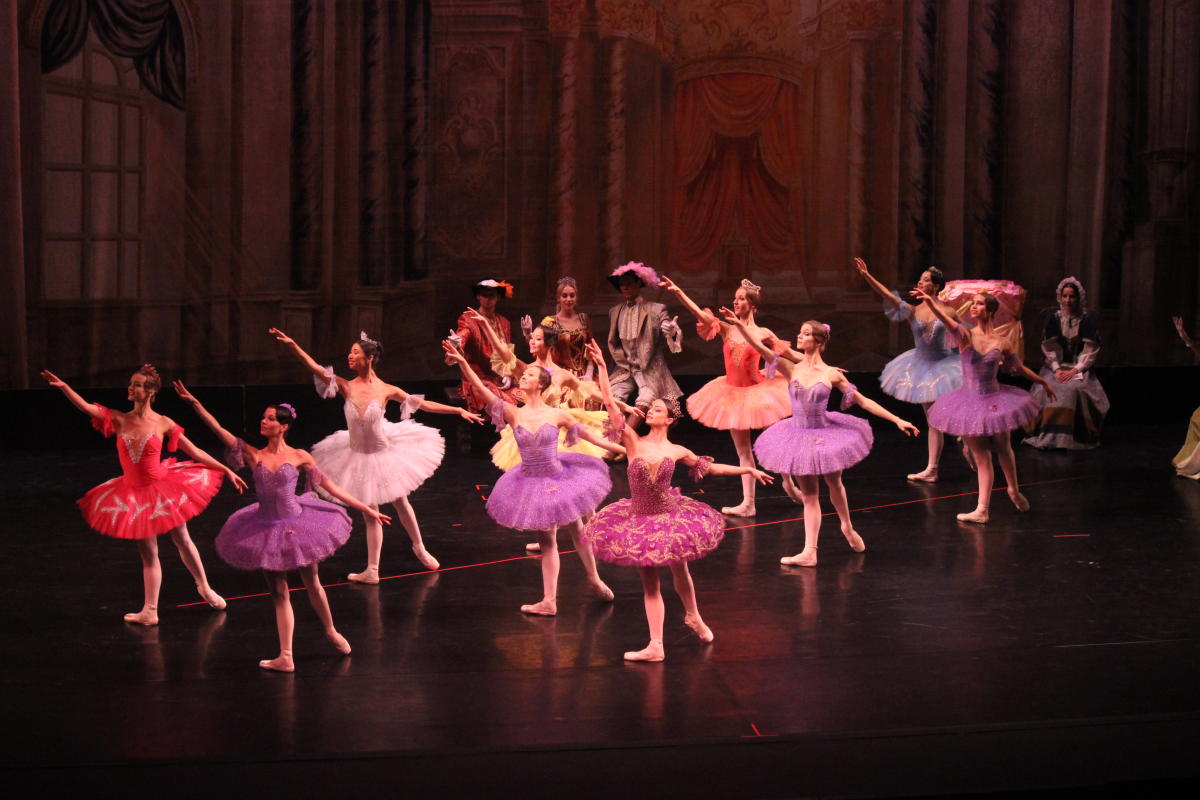 There is nothing like theatre, concerts, or live entertainment, and Mountain Maryland does not disappoint with opportunity to enjoy the arts. Consider subscriptions to seasonal performances or specific tickets to the Cumberland Theatre or Embassy Theatre. The Cultural Events Series at Frostburg State University provides exceptional live performances and meaningful interactions with magnificent artists from all over the world! Purchase tickets or a season pass to open the door to internationally acclaimed artists and performers. Also, consider if you will, a visit to the Allegany Arts Council's gallery exhibits, home to incredible custom pieces of art, or purchase an Arts Council membership in someone's honor.