Grab your pole and tackle box, pack up a little cooler, and head outside to some of Allegany County's favorite fishing holes! With the Potomac River forming the southern border of the county and the sloping hillsides that make up the Allegheny mountain range, the creeks, rivers, and waterways that flow through the mountains are the perfect place to cast a line and soak up some rays. Check out some of these hot spots around the county.

The Battie Mixon Fishing Pond is a mile-long stretch of fishing inside the C&O Canal National Historical Park. Located at Canal Mile 168, the pond was constructed in 1945 by a volunteer group of Western Maryland sportsmen and was named after the Allegany County game warden that conceived the idea. The fishing hole is stocked annually by the Maryland DNR and is a great place to catch rainbow trout, largemouth bass, sunfish, and Channel catfish. There is even a section reserved just for kids, in case you bring along the family.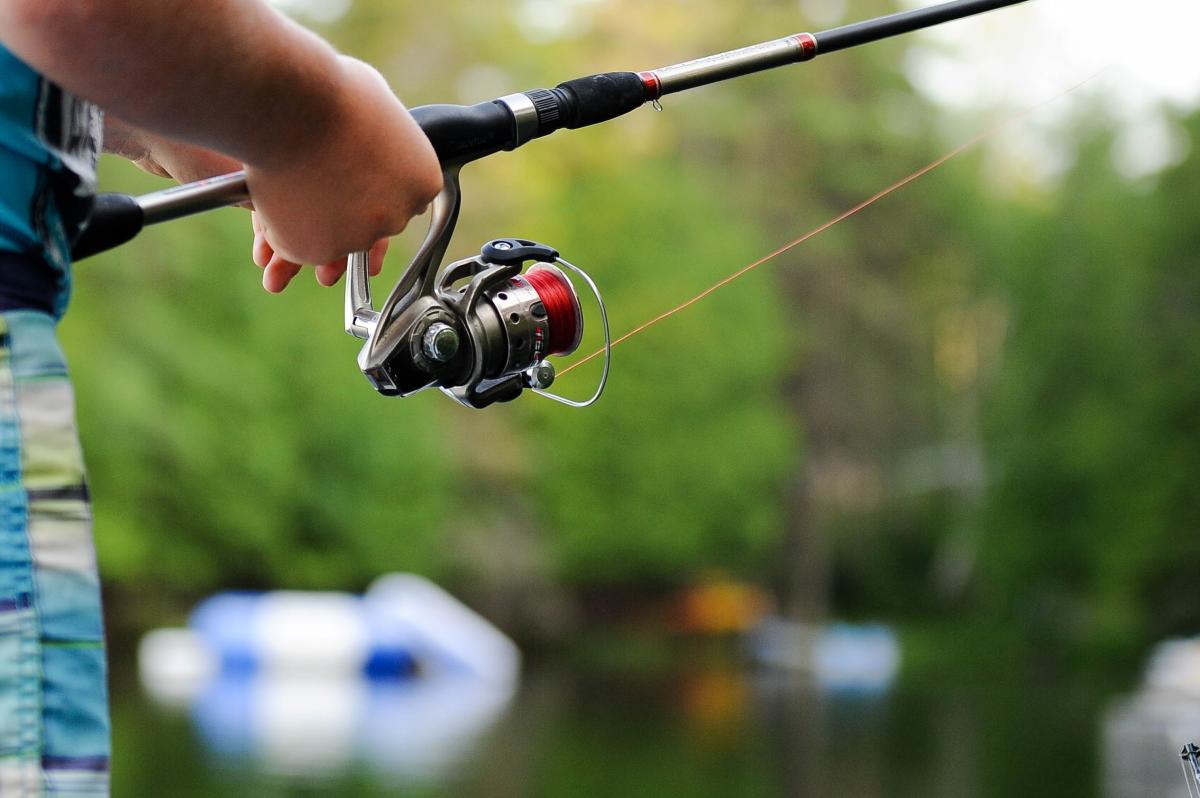 The park is located on a 16-mile long mountain that takes its name from Daniel Cresap, one of the first settlers in Allegany County. Daniel was known for being adventurous, often hunting with a Delaware Native American named Nemacolin. The park serves as a seasonal recreational facility that covers 481 acres and offers a wide variety of wildlife, mountain streams, overlooks and scenic beauty, including a pond stocked annually with rainbow trout.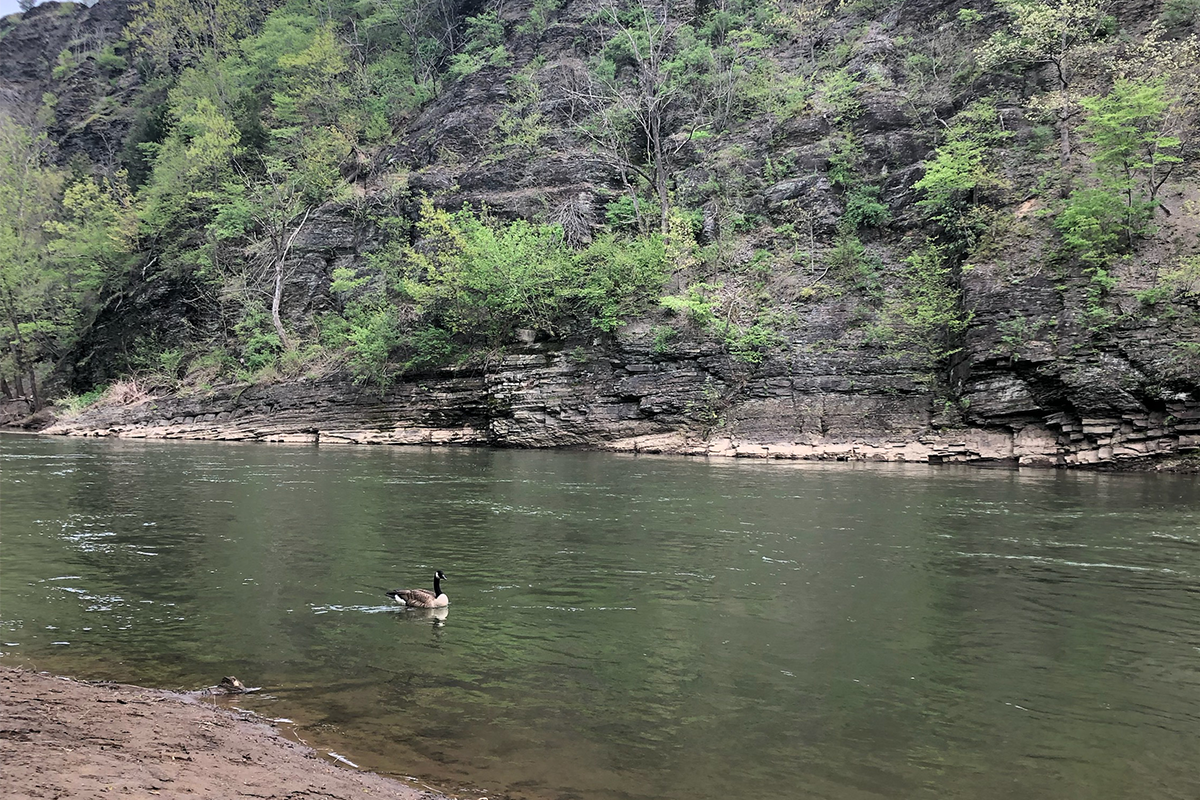 The Cumberland Sportsman Complex is one of the boat ramp access points for the Potomac River. At this portion of the river, you are able to put in motorized crafts or personal paddle boats to troll around for fishing. It's a great spot for large and smallmouth bass, walleye, channel catfish, sunfish, and tiger muskie.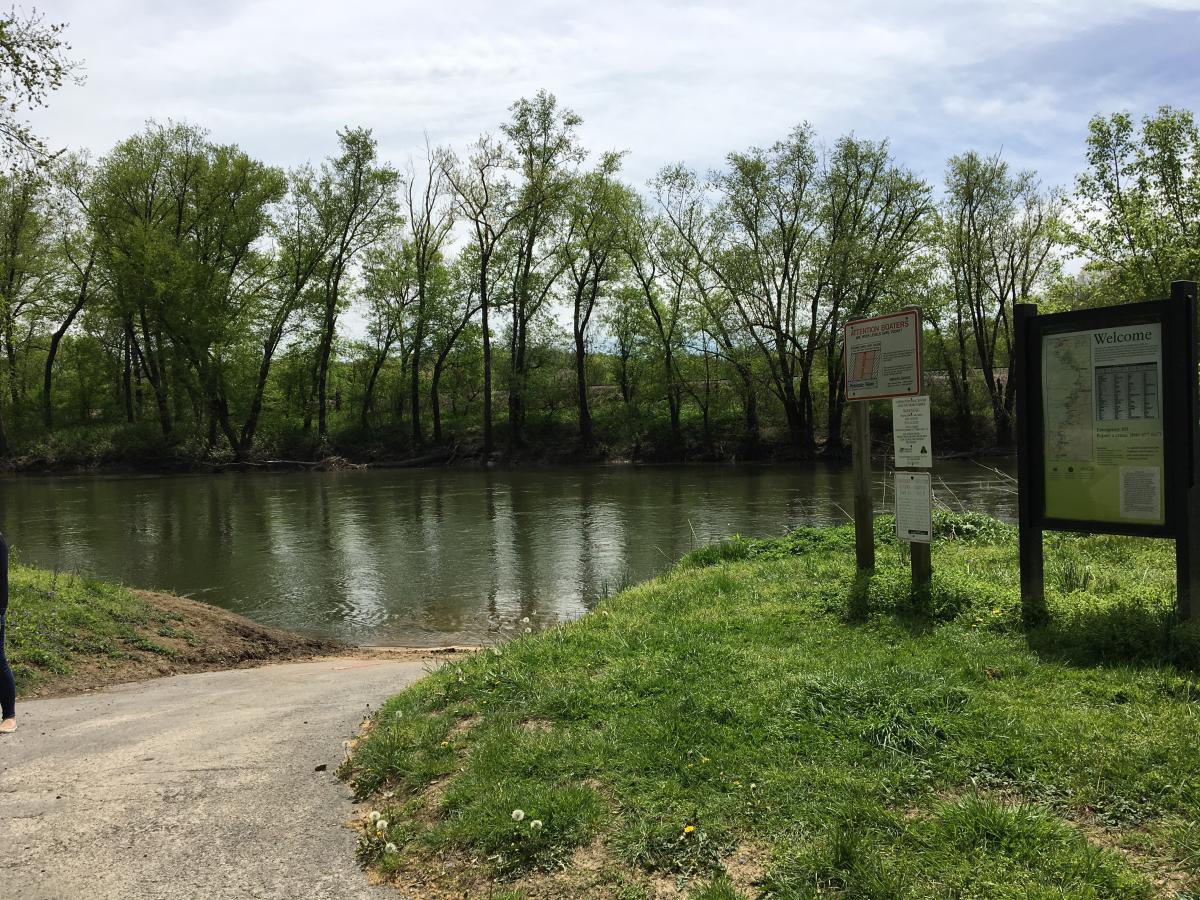 Located on the C&O Canal National Historical Park, Spring Gap is rich with history as the spot where George Washington crossed the Potomac at this location in 1748, on his journey through Allegany County as a young surveyor. The area is popular for canoeists, hikers, bikers, and provides amenities such as camping and restrooms. It's known for one of the best fishing areas on the Potomac and is great for catching small and largemouth bass, channel catfish, sunfish, and tiger muskie.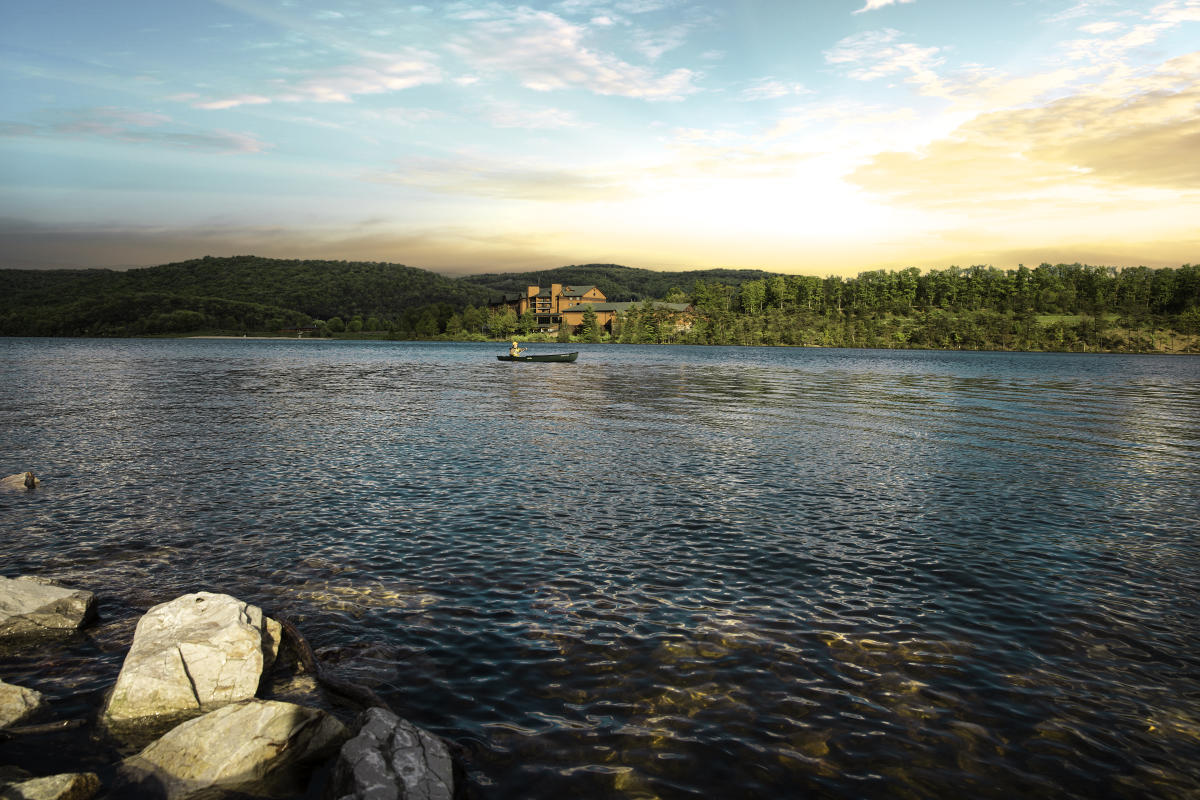 Located in Rocky Gap State Park, Lake Habeeb is surrounded by hiking trails, giving fishermen access to the lake's 9.4 miles of shoreline. This is a great spot to put in a canoe or fishing boat to troll the lake and cast a line. The lake's artificial fish structures have encouraged the survival of young fish species and its diverse terrain provides an opportunity for various fishing strategies in boats or on the banks. The area is great for fishing large and smallmouth bass, rainbow trout, sunfish, and yellow perch. 
---
For a full list of places to fish and where to get your bait and tackle, visit our Fish And Hunt section!