The heat wave is upon us here in Allegany County, the Mountain Side of Maryland! And while we are known to have a cool mountain breeze, sometimes not even that is enough to provide relief from the summer's potent sun. Luckily though, with Allegany County's access to waterways and a refreshing and robust ice cream trail, Allegany County is the perfect place to retreat for a cool down.
---

The Potomac River
The Potomac River is a premier water attraction with nine public access points in Allegany County. Float and paddle trip itineraries span a few hours to multi-day trips. The water is perfect for inner-tube floats, canoes, and kayaks and features gorgeous scenery. The river's mild current provides for a lazy but steady pace for floaters and paddlers. We recommend working with an outfitter to coordinate put in and take out, plus in-depth itinerary recommendations. If you plan your own trip, always be sure to check water conditions and river levels before your trip.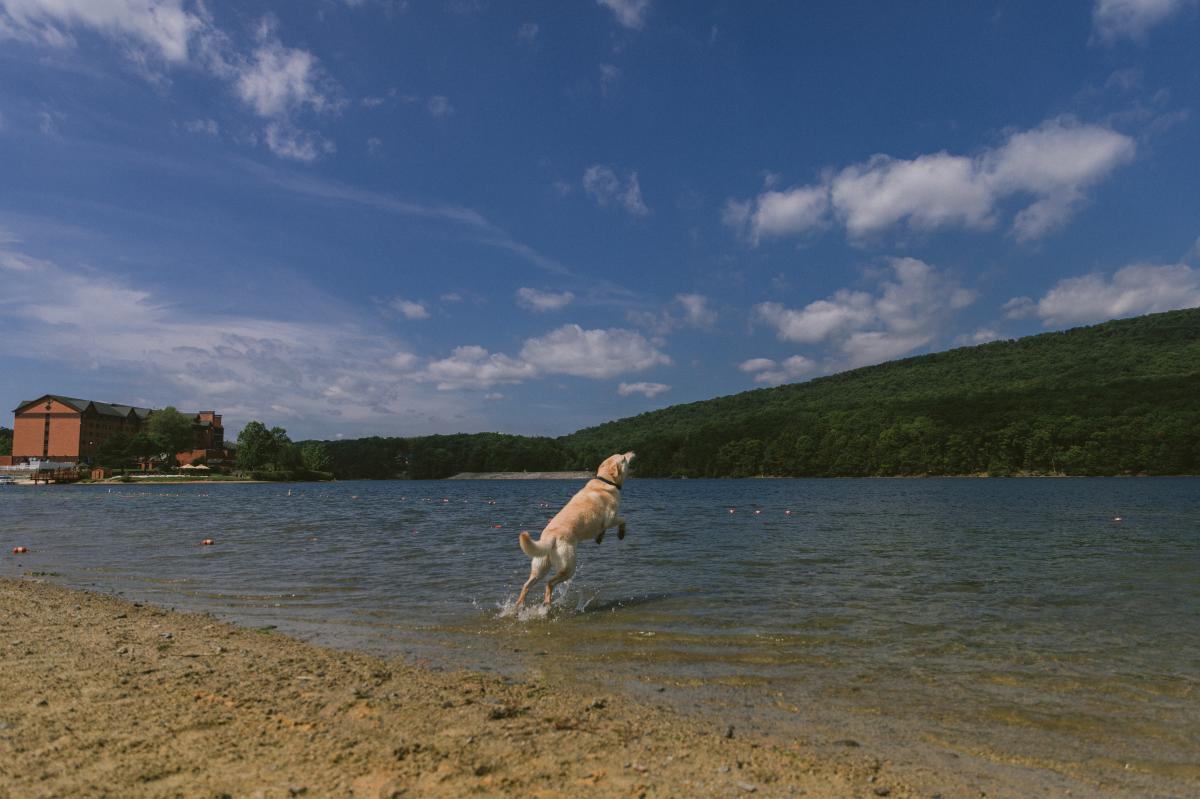 LAKE HABEEB AT ROCKY GAP
Lake Habeeb is a 243-acre lake known to have the bluest waters in Maryland. Featuring both a public beach and two camping beaches, guests can pack a beach bag and chairs, haul a cooler with a picnic, and enjoy the water for a day of swimming. Kayak, canoe, and stand-up paddle board rentals are also available for recreation on the lake. Rocky Gap State Park and the beaches are dog-friendly, and they even include dog-friendly swimming areas and dog-friendly campsites and cabins, making this a perfect place for the whole family.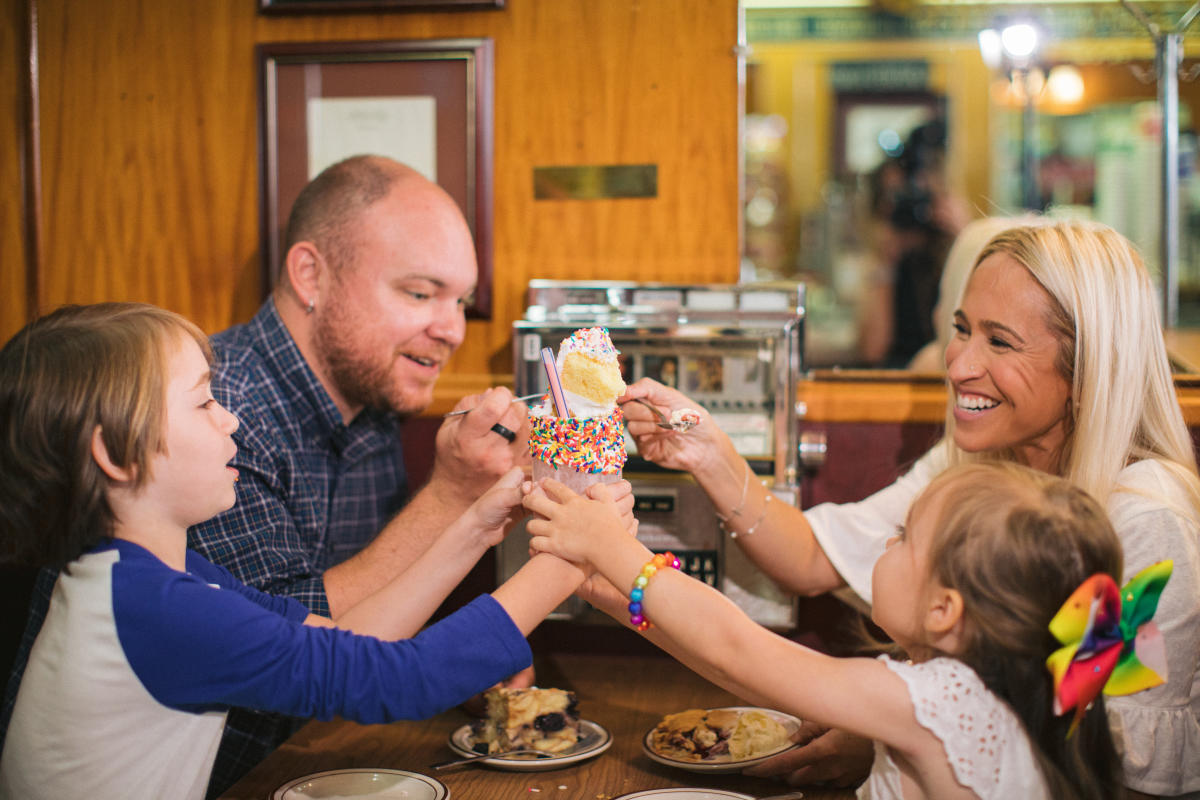 Allegany County Ice Cream Trail
Enjoy a stop at any one of Allegany County's nine locations along the Ice Cream Trail, including Oak Barrel Cafe, Twisteez, Queen City Creamery & Cafe, Livvy's Soft Serve, Fro-Yo Factory, Mountain City Coffeehouse and Creamery, Princess Restaurant, Frostburg Freeze, and Busters Treats. From roadside stands and historic diners to generous portions and indulgent flavors, each location offers a unique spin on their ice cream, leading you on a decadent journey with an ultimately sweet ending. Add a stop to the end of your day on the water, or try to tackle all nine in a day's adventure!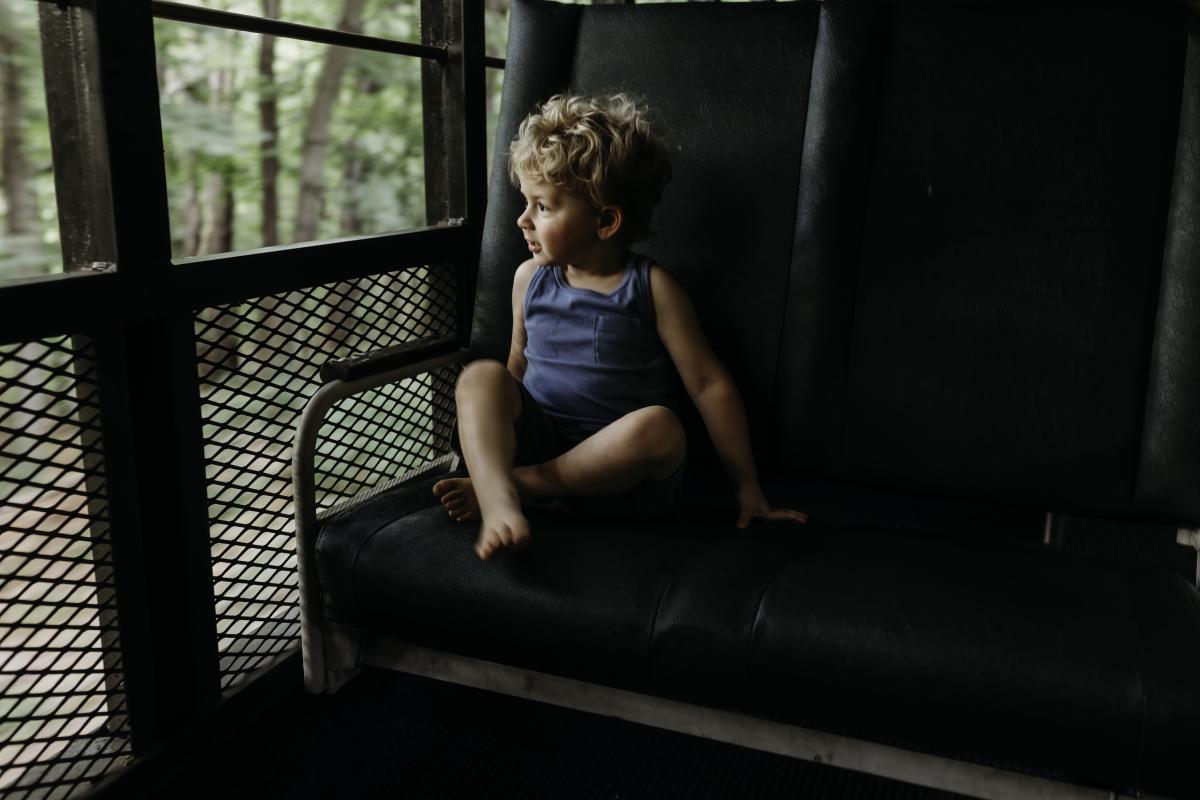 OPEN AIR TRAIN CAR
The Western Maryland Scenic Railroad brings a great deal of nostalgia to summertime. Their Frostburg Flyer departs from Cumberland, MD, and traverses the scenic Allegheny Mountains to the Mountain City of Frostburg. During your ride, you will pass over creeks, streams, bridges, and travel though scenic canyons, a 916-foot-long tunnel, and be greeted with picturesque mountain views. Once at Frostburg you will have 90 minutes to enjoy shops and restaurants. While their cars offer air conditioning to beat the heat, we encourage another way to travel - consider their open-air class. This unique car allows you to experience a train ride like never before in a breezy and open atmosphere.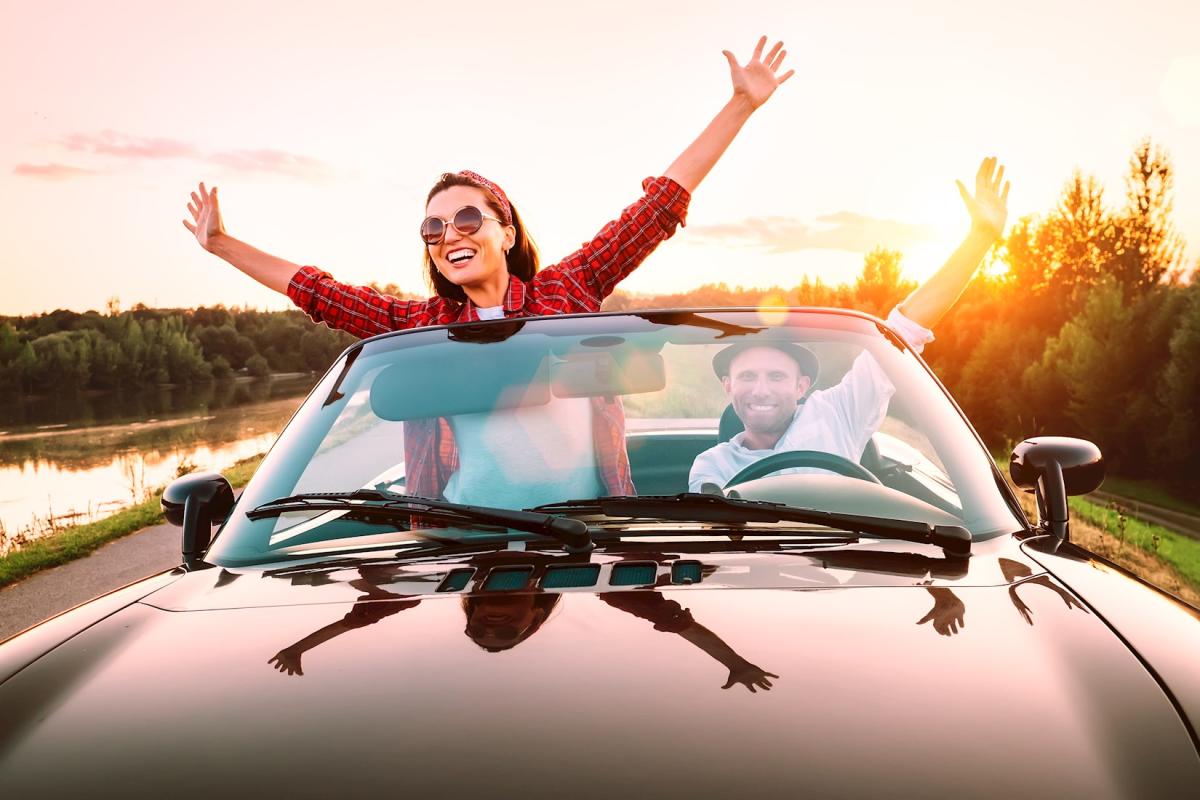 TRAVEL A SCENIC BYWAY
What better way to escape the heat than with a road trip in an air-conditioned car. Allegany County is part of three of Maryland's scenic byway trails, Mountain Maryland Byway, Chesapeake and Ohio Canal Byway, and the Historic National Road Byway. Traverse the diverse scenery and landscape of these trails while you take in part of America's earliest history and learn more about "The Road that Built the Nation," canal and railroad historic landmarks and museums, and historic towns along the way.