Planning the perfect day in Allegany County, the Mountain Side of Maryland just got much easier! 
We're excited to unveil the MD Mountain Side Widget on our site with integrated mobile apps, an interactive way to map out everything you don't want to miss in Allegany County. Designed with our partners at Visit Widget, this tool provides a new way to explore what the region has to offer, including hotels, popular restaurants, activities, outdoors, trails, tours and more. View it all at once or filter by categories like Bed & Breakfasts, Breweries & Distilleries, Family Fun, or Parks & Forests. 
Throughout the county, at various visitor touchpoint locations, visitors will find engaging photographic murals and window displays that prompt them with a QR code to download and interact with these new tools to help in-destination planning.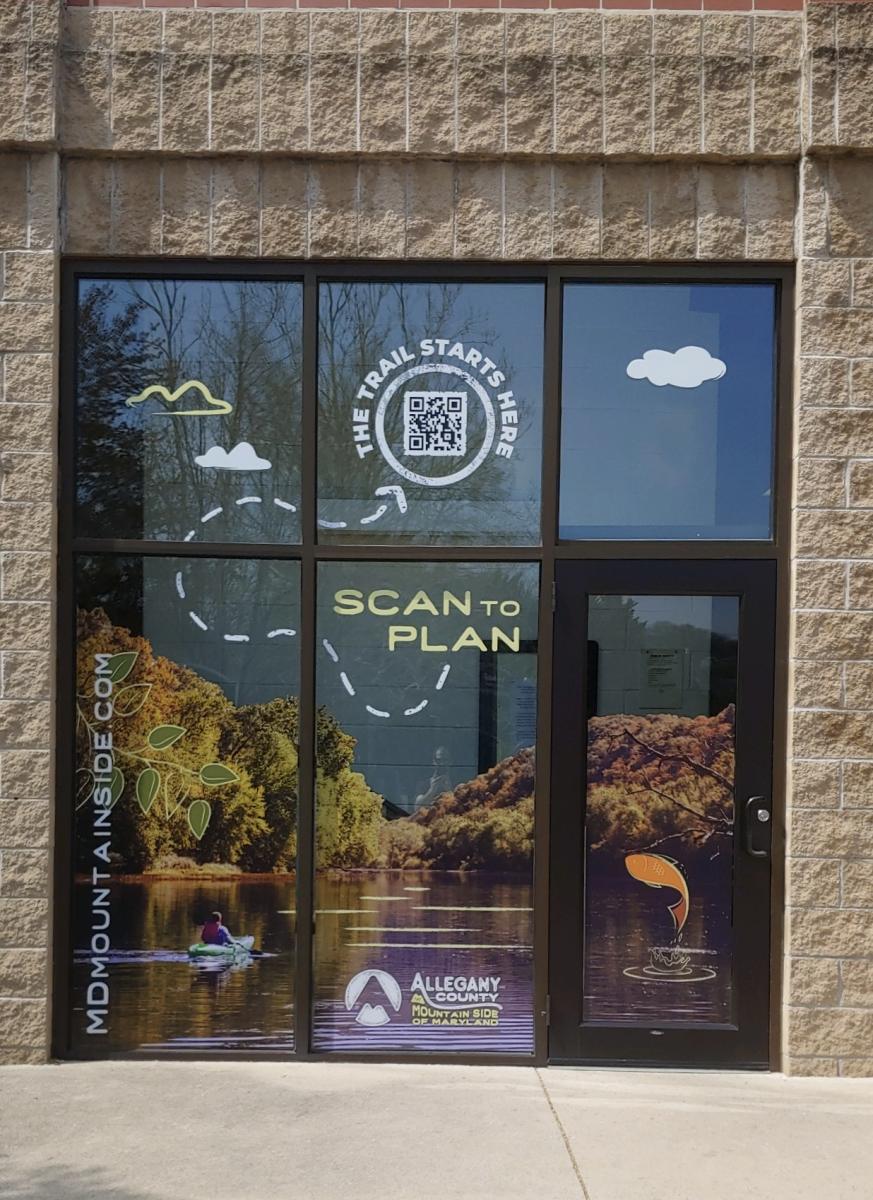 Location:  Canal Place, Cumberland, MD 
See an event you don't want to miss? Click "Join," and the event will be added to your plan.
That restaurant everyone keeps telling you about? Click "Add to Plan," and you won't forget to try it.
Want to invite some friends? Share your plan with them directly or via social media, email or SMS.
No need to waste another sheet of paper - planning is now digital. With this planner, the Allegany County team can help you get organized and maximize your time!
Already on your way to Allegany County or live here? Download the app to your iPhone or Android, and take your plan with you!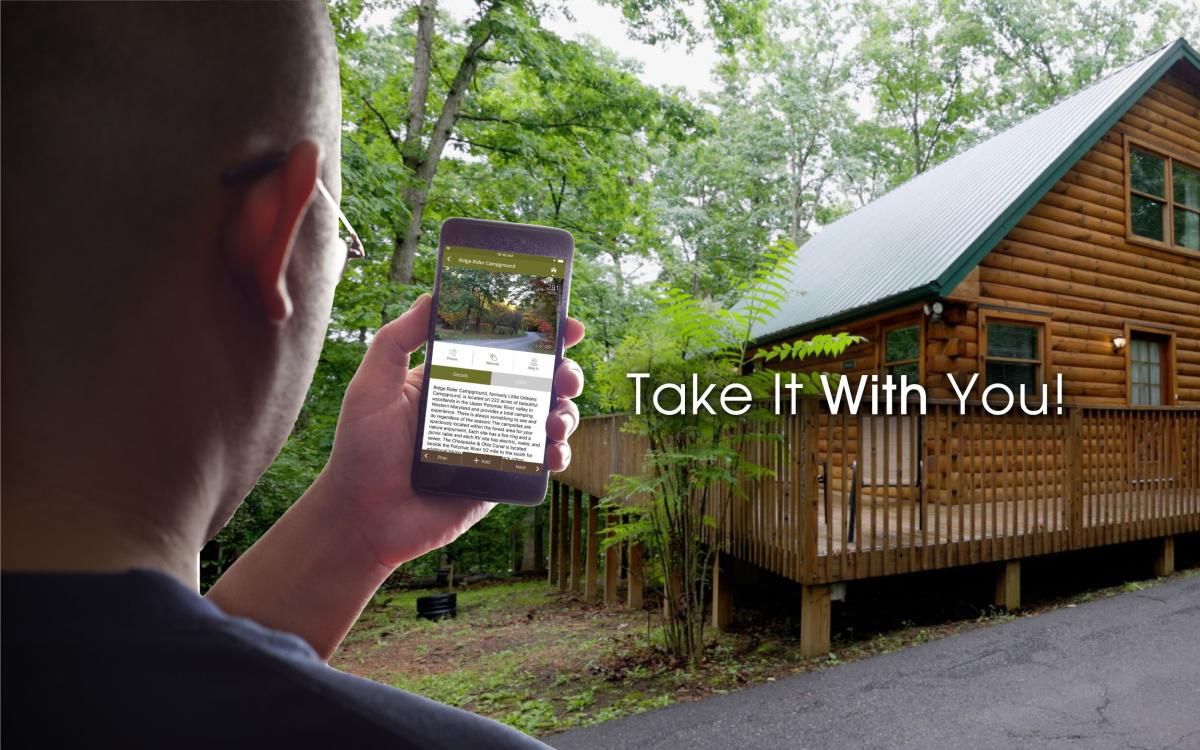 Notice of Special Funding
Funding for the visitor touchpoint installations was made possible in part by the Passages of the Western Potomac Heritage Area FY 23 Mini Grant program and the Maryland Heritage Areas Authority.