This holiday season, give the gift of memories that last a lifetime! The preference for gifting experiences over material items is growing, and Allegany County, the Mountain Side of Maryland, has some great options for some of those names on your shopping list. Whether it's for the kids who want to express their creativity, the train enthusiasts looking for a once-in-a-lifetime opportunity, or enjoyment and bonding for the whole family, these gifts are sure to delight and create those special memories.
---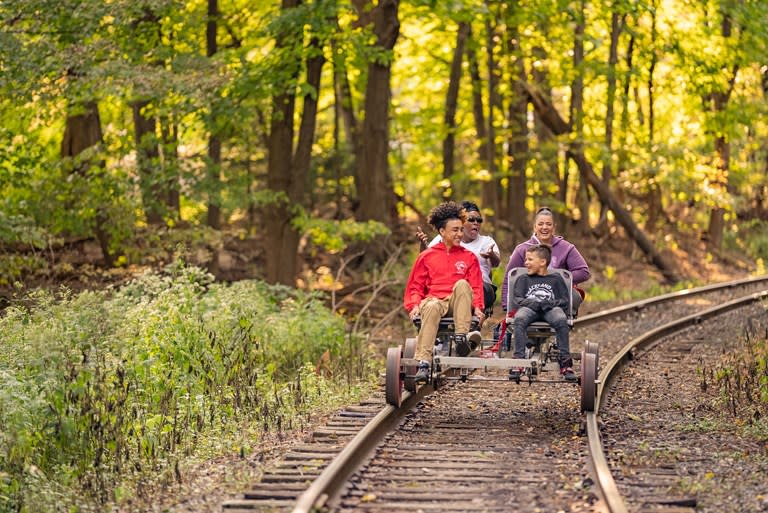 TRACKS AND YAKS 
Tracks and Yaks is Maryland's only rail biking excursion, offering a unique experience of pedaling aluminum bikes along the railroad tracks on the Western Maryland Railway line. Experiences include the Helmstetter Hotshot, where you railbike from Frostburg's Depot through the Brush Tunnel to the picturesque Helmstetter's Curve; or the Track and Yak experience, where you will pedal to the "Queen City" of Cumberland, grab lunch in downtown Cumberland, and head to the kayak launch on the Potomac River for a four-mile paddle. Book your 2023 trip now or purchase one of their gift card bundles for some exciting experiences to look forward to in the new year.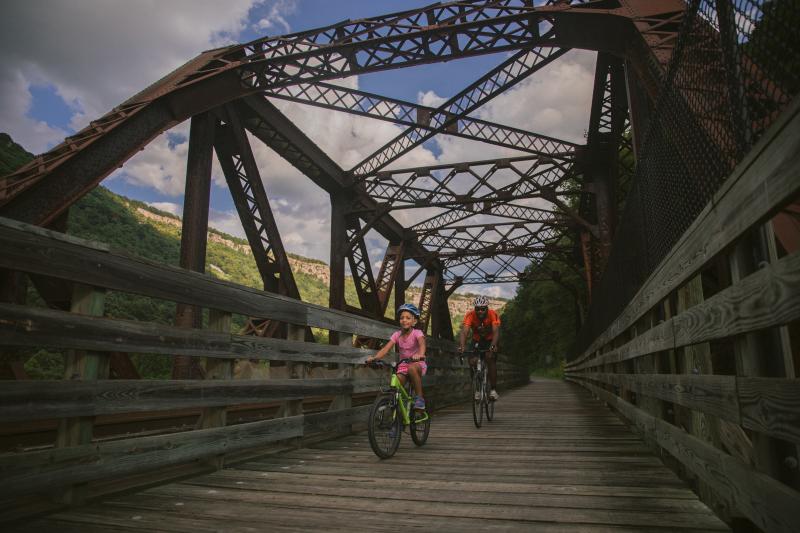 WHEELZUP ADVENTURES
This adventure lifestyle retail and outfitter serves Mountain Maryland with unique tours, outdoor experiences, and the gear that goes with it. The staff at Wheelzup are cooking up a great 2023 lineup of experiences, including cross country skiing and snow shoeing clinics. The best way to gift an experience is to purchase a gift card to Wheelzup Adventures or give them a call to be placed on the schedule for 2023 tours.
MR. TOADS POTTERY
Mountain Maryland's beloved paint-your-own-pottery studio, Mr. Toads Pottery, offers the experience of painting one-of-a-kind masterpieces to bring home and enjoy for years to come. They even offer bring-home-ready ceramic painting kits. Place your order, pick it up, paint from the comfort of your home, and then bring it back to the studio where they will fire your piece in the kiln and contact you when it's ready for pickup.  Everyone can be an artist at this paint-your-own-pottery studio.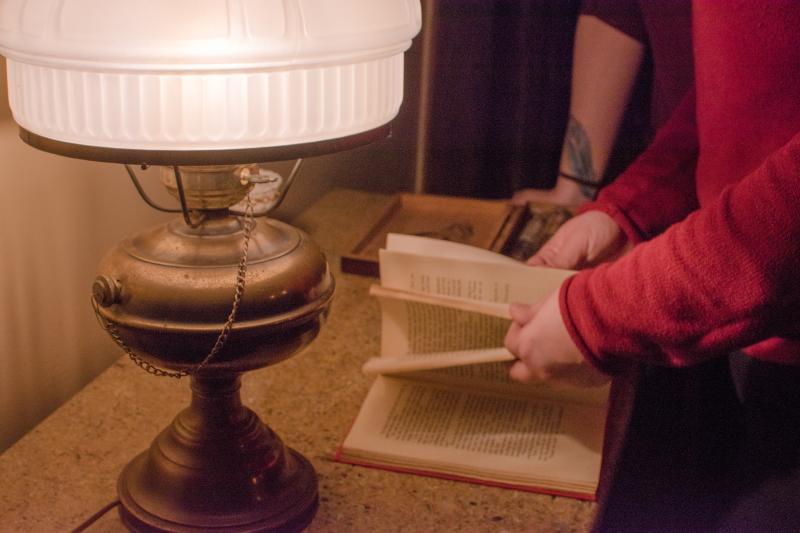 ESCAPE ROOMS
There's nothing like connecting with family and friends while trying to escape a locked room! At the Exit Strategy Escape Room, you and your guests will look for clues, open locks, decipher messages, and solve puzzles, all while trying to complete your mission and beat the clock. Exit Strategy offers two rooms, the Untouchables with a speakeasy theme and Through the Looking Glass with an Alice in Wonderland theme. Plus, they offer gift certificates that can be ordered and printed online.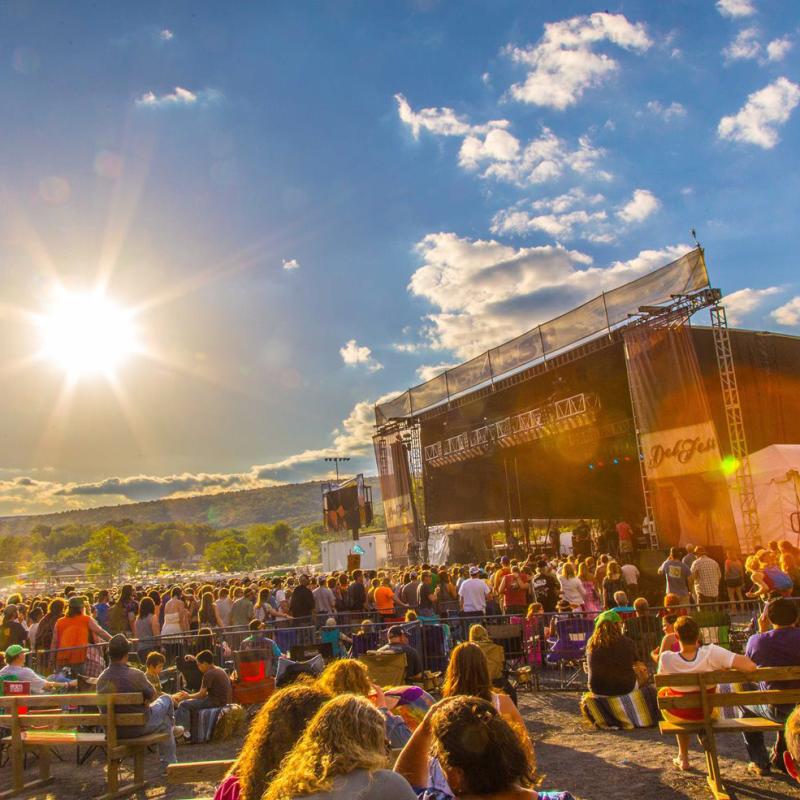 DELFEST PASSES
DelFest is Allegany County's premier bluegrass festival, celebrating the rich legacy of Del McCoury, with world-class musical collaborations from some of the best-known names in bluegrass music, all within a family-friendly and distinctly unique atmosphere. DelFest 2023 returns to its roots for a Memorial Day Weekend festival in Mountain Maryland, May 25-29, 2023, and a 4-day festival pass is the perfect gift for under the tree.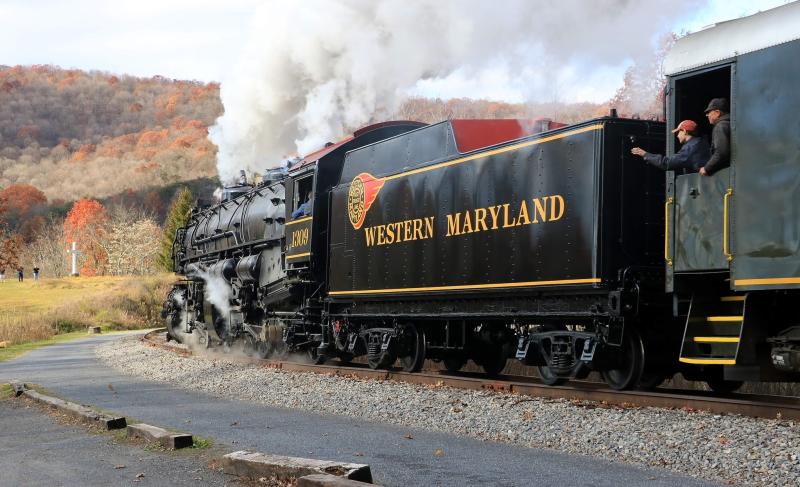 HANDS ON TH THROTTLE EXPERIENCE
So you have a train enthusiast to shop for this season? Gift this once-in-a-lifetime opportunity with the Western Maryland Scenic Railroad. Operate the largest compound, articulated mallet steam locomotive in the world! Enjoy a unique opportunity to be in the right-hand seat of a piece of history. Paired with an experienced engineer, you will put your hands on the throttle as you operate the locomotive during a 60-minute experience. Participants must be 18 years or older. Book this wow moment!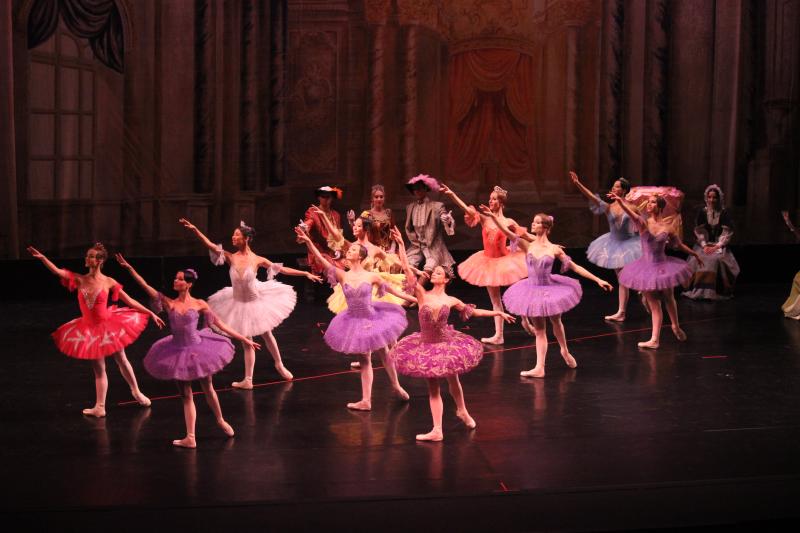 CULTURAL EVENT SERIES
The Cultural Events Series at Frostburg State University provides exceptional live performances and meaningful interactions with magnificent artists from all over the world! This season's live performances represent genres of folk, funk, classical, ballet, and more. Purchase tickets or a season pass.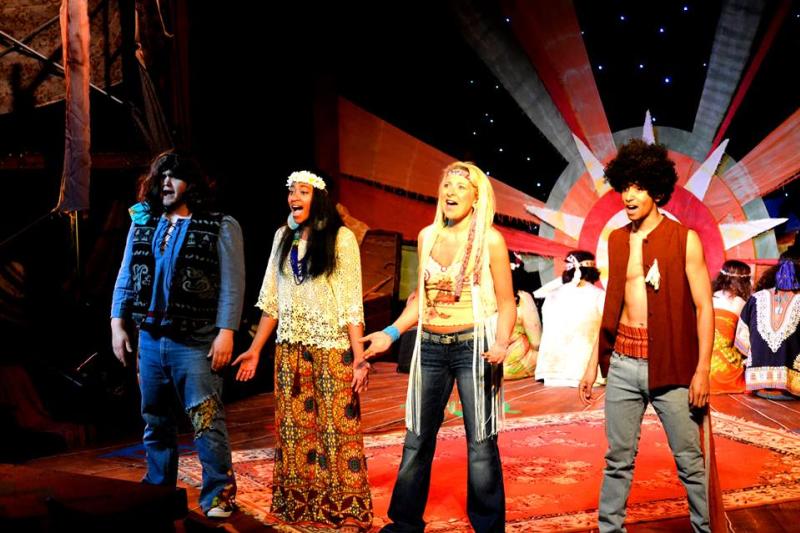 Gift A Live Performance
Cumberland Theatre
The Cumberland Theatre is Western Maryland's regional professional theatre presenting musicals, comedies, and dramas throughout the year. The 2023 season features Murder on the Orient Express, The Wisdom of Eve, The Prom, Perfect Wedding, Escape to Margaritaville, A Few Good Men, Evil Dead the Musical, and The Holiday Channel Christmas Movie Wonderthon. Check out their options for Season Subscription Tickets, where you can pick the shows, choose the seats, and receive special discounts for being a subscriber.
Embassy Theatre
The Embassy Theatre also offers its Triple Play Pass, which gives you three admissions to any of our regular theatrical performances and is good for three years from the date of purchase. Use them to see three different shows, or invite two friends to join you. The Triple Play Pass is transferable to the bearer, and they make great gifts!