Looking for Nightlife fun in Mountain Maryland?
What do you do after a day of exploring the mountainside? If you're looking to continue to adventure into the evening hours, there's no shortage of options to extend your getaway experience after the sun goes down.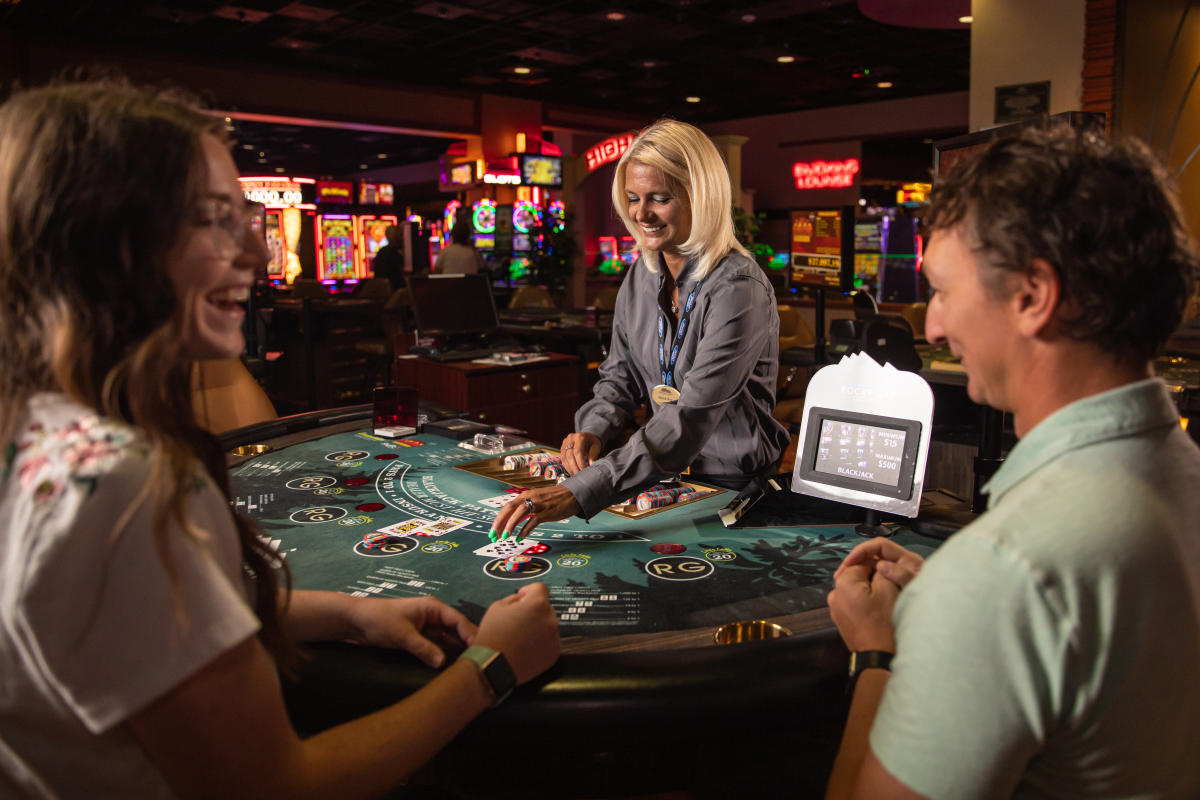 FLINTSTONE, MD

Test your luck on over 600 slot machines, six different table games, and enough entertainment to keep you going all night long at Mountain Maryland's premier casino resort. The resort also features a live comedy and concert series to keep you roaring with laughter and dancing until dawn.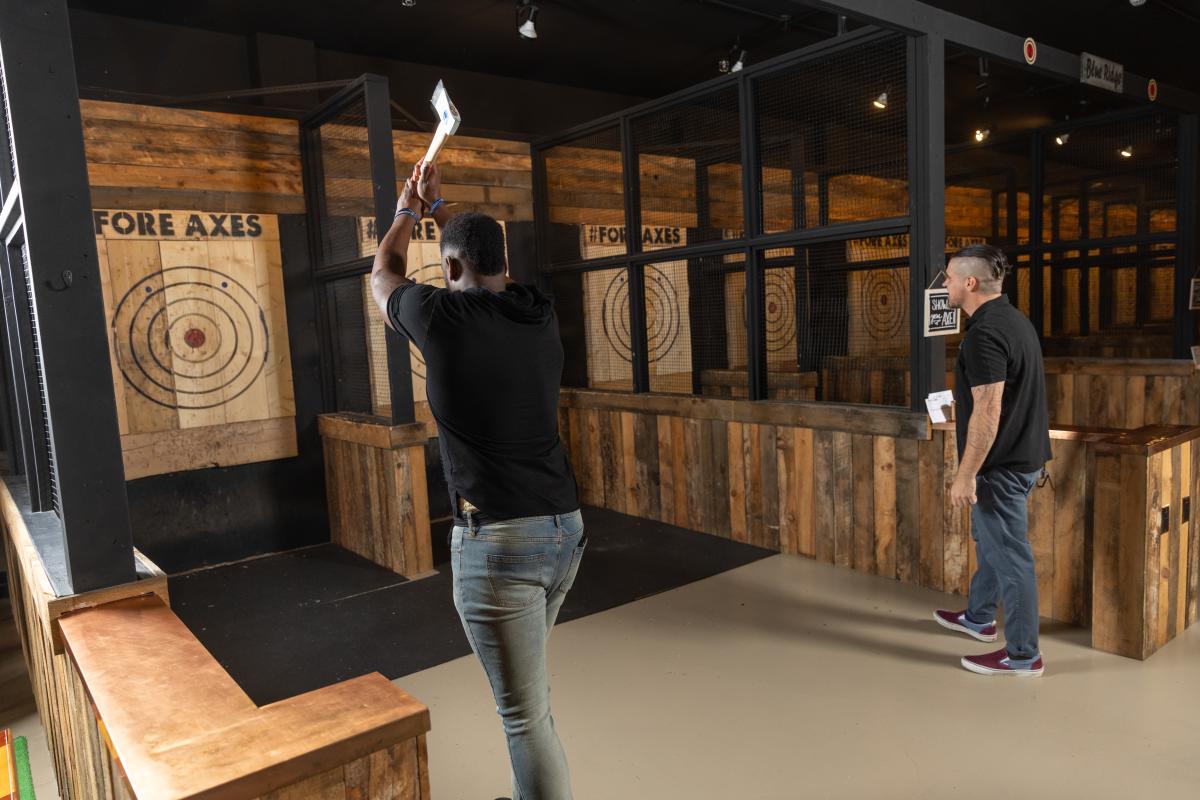 CUMBERLAND, MD

Let off some steam at the ax-throwing and golf simulator lounge and bar. Guests can rent private ax-throwing lanes and golf bays or just relax in the lounge and bar. Fore Axes also has Bocce Ball  and Corn Hole boards for guests' enjoyment.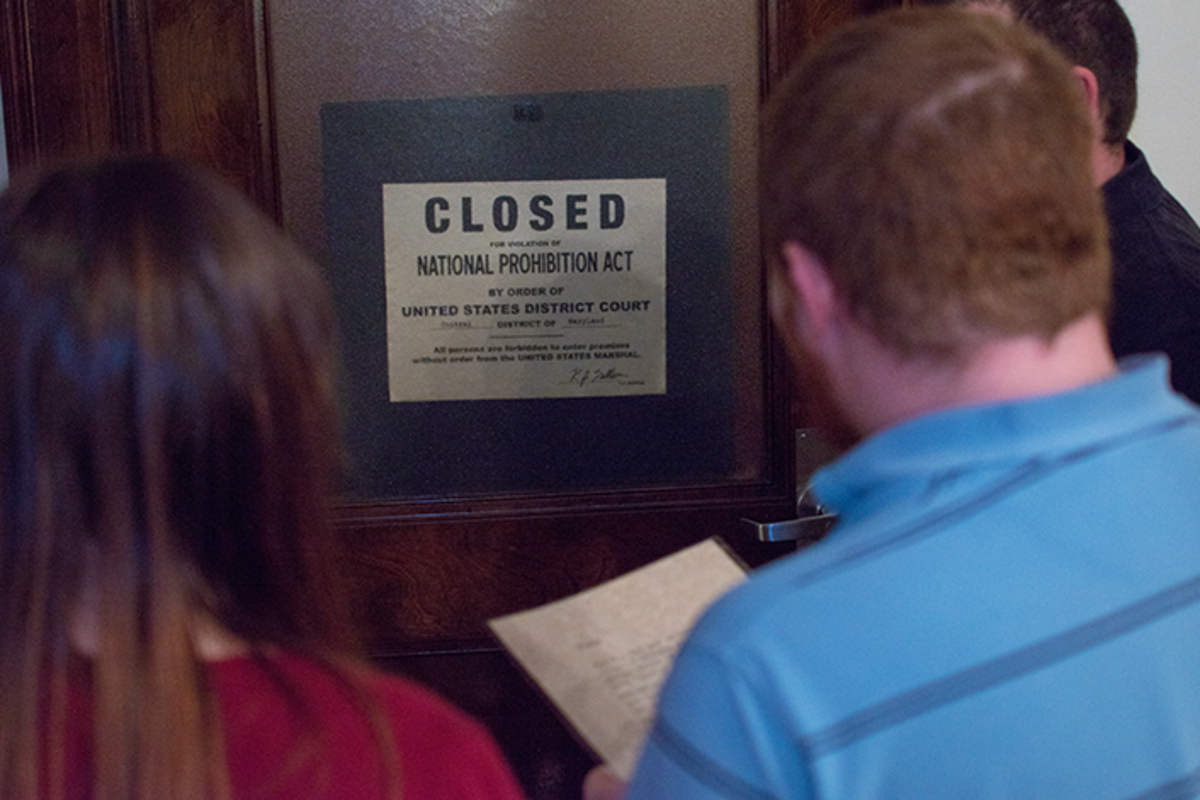 CUMBERLAND, MD

Check out the Exit Strategy Escape Rooms to look for clues, open locks, decipher messages, solve puzzles all while trying to complete your mission and beat the clock. Enjoy two different themed rooms - "The Untouchables" speakeasy theme and the "Through the Looking Glass" wonderland theme.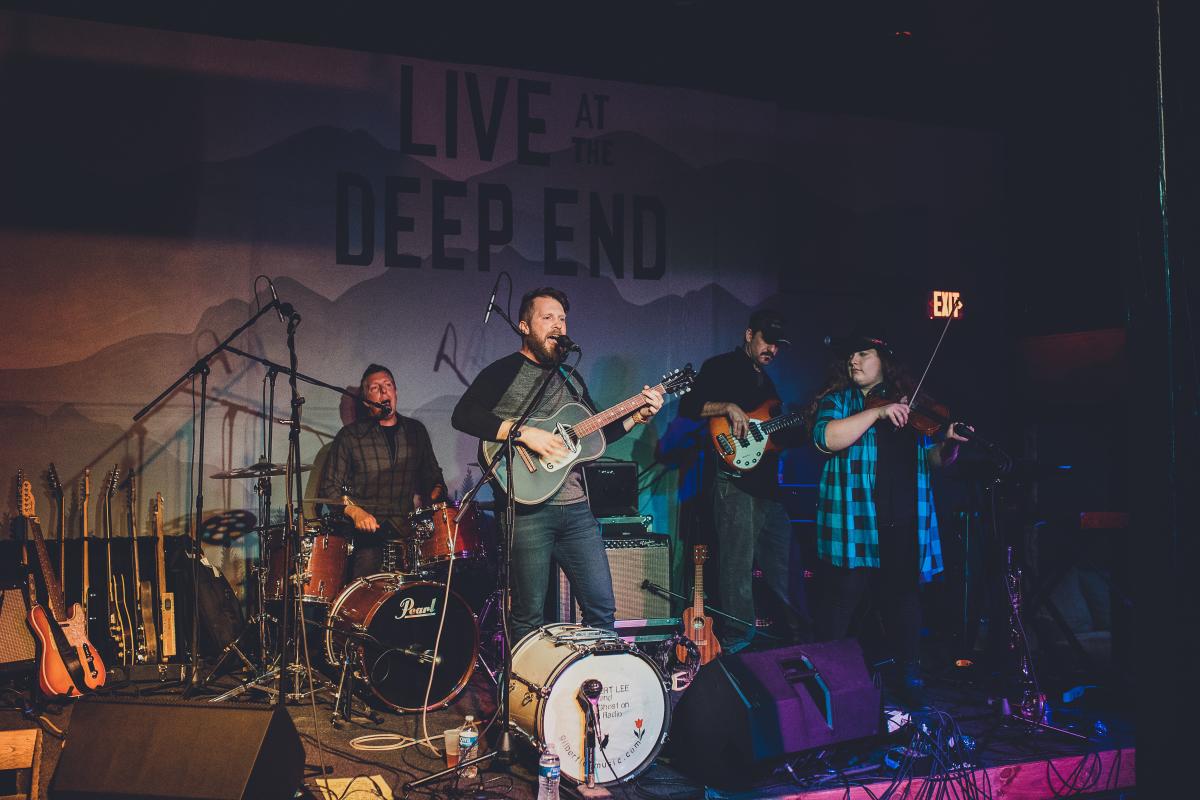 LIVE MUSIC AND ENTERTAINMENT
There is no shortage of bars and restaurants that offer local, regional, and nationally touring musicians and entertainment throughout the calendar year. Check out our dining guide and our Mountain Maryland Tap and Pour Tour for great places to share a beverage and enjoy a relaxing night of music and fun.