From seasoned lettuce to two hot dogs "with," for generations these foodie favorites have stood the test of time, flavor, and tradition, serving as symbols of Allegany County, the Mountain Side of Maryland. Taste your way through this food journey to discover what all the locals are talking about with these iconic Mountain Maryland foods. 
---
D'Atri's Restaurant Steak Subs
A family tradition since 1971, D'Atri's Restaurant is famous for its foot-long steak sub, made with fresh-baked sub rolls, chopped ribeye steak, and the local favorite seasoned lettuce, flavored with the family's blend of italian seasonings. Order your sub at the original Cumberland location, D'Atri's Subs, Etc., or at D'Atri's Restaurant in LaVale. Insider tip - add some provolone, sweet or hot peppers, and some mayo!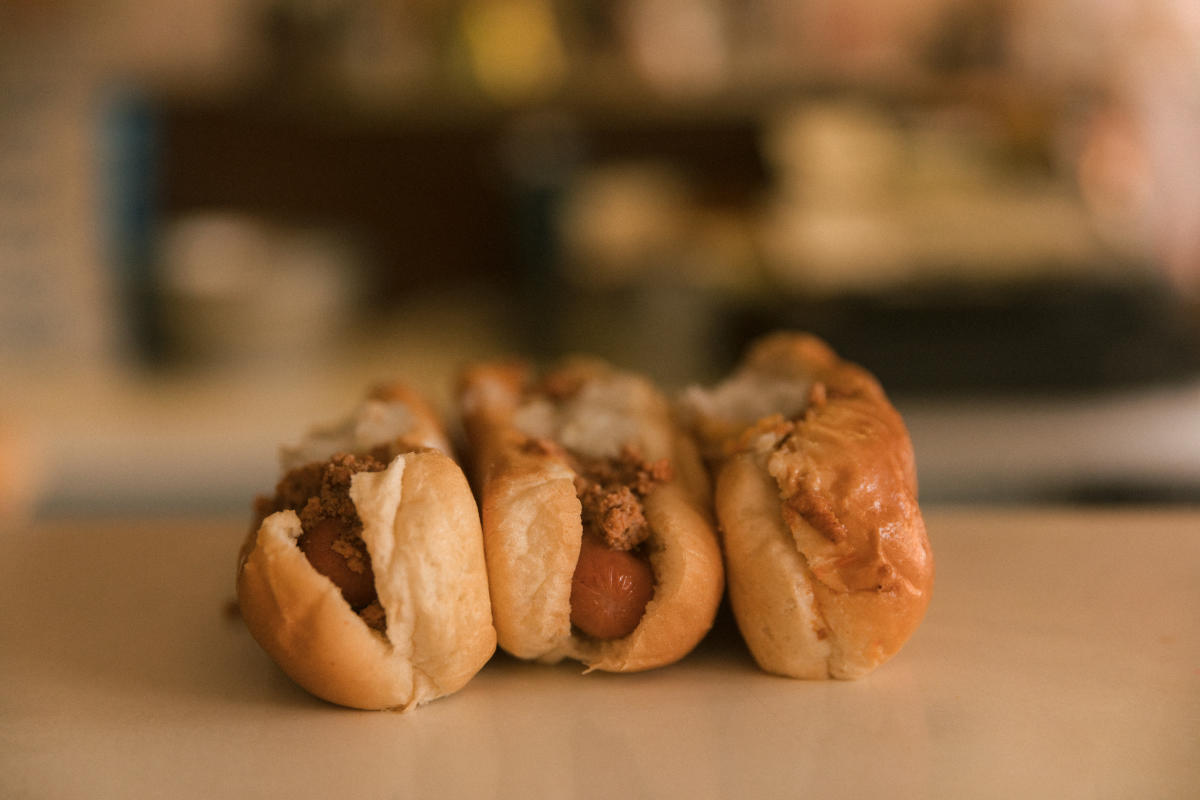 Curtis' Coney Island Famous Weiners
Celebrating over 100 years, Coney Island is a deep-seated food tradition in Cumberland, MD, featuring the famous hot dogs, complete with the secret family recipe chili sauce, brown mustard, and onions. There's no fancy bells and whistles, just a darn good hot dog. Insider tip - blend in like a local and order your dogs "with," which will get you the full setup - bun, weiner, spicy brown mustard, chili sauce, and onions.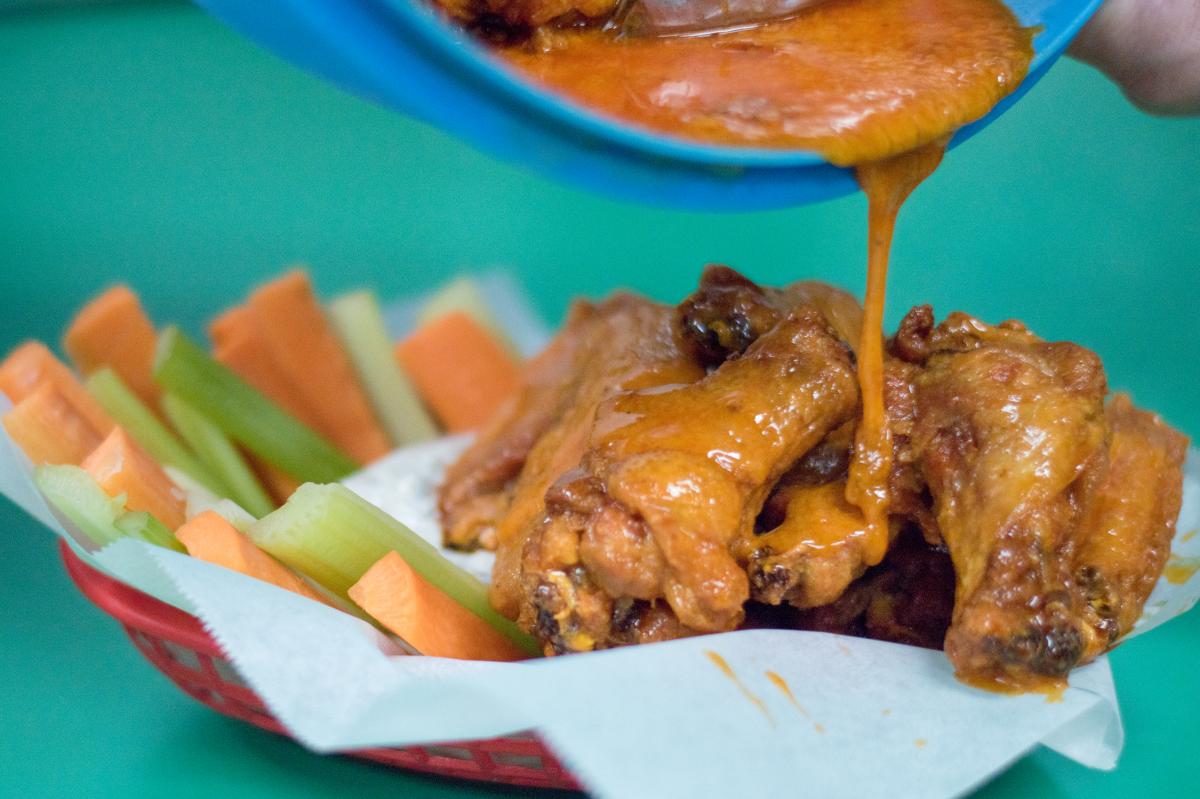 JJ's Wings
Hailing from Buffalo, NY, John Lyon set out to bring a taste of home right here to Allegany County when he introduced the Buffalo-style chicken wing in 1981. Now in its second generation of business, JJ's has been known as "The Place for Wings" ever since, making this a local tradition. Insider tip - pair wings with their excellent homemade blue cheese dressing.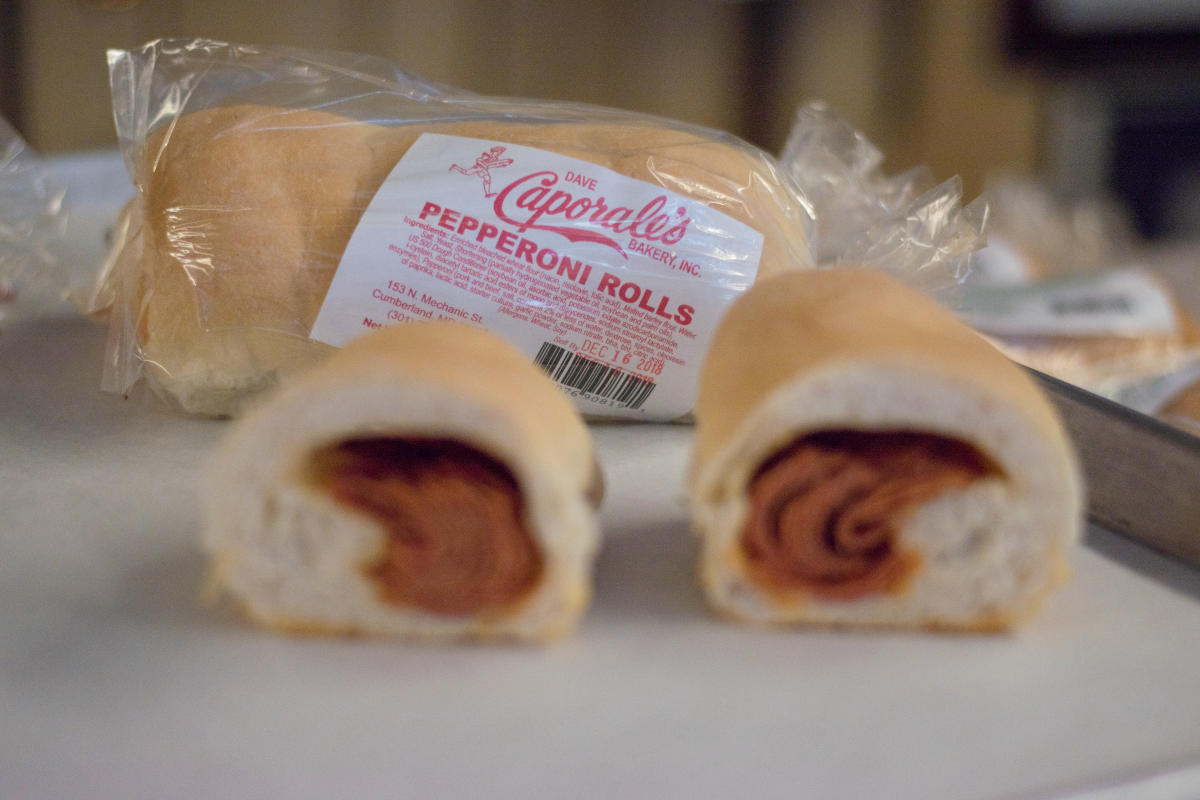 Caporale's Bakery Bread and Pepperoni Rolls
Once delivered house-to-house by horse-drawn carriage, Caporale's bread has been a household favorite since 1906. Popularly used to sop up home-cooked spaghetti sauce, you can find this bread at the bakery, in grocery stores, and local county restaurants. Insider tip - try the pepperoni roll, popularized as a convenient and favorite go-to lunch option for coal miners in the West Virginia/Western Maryland/mid-Appalachian region.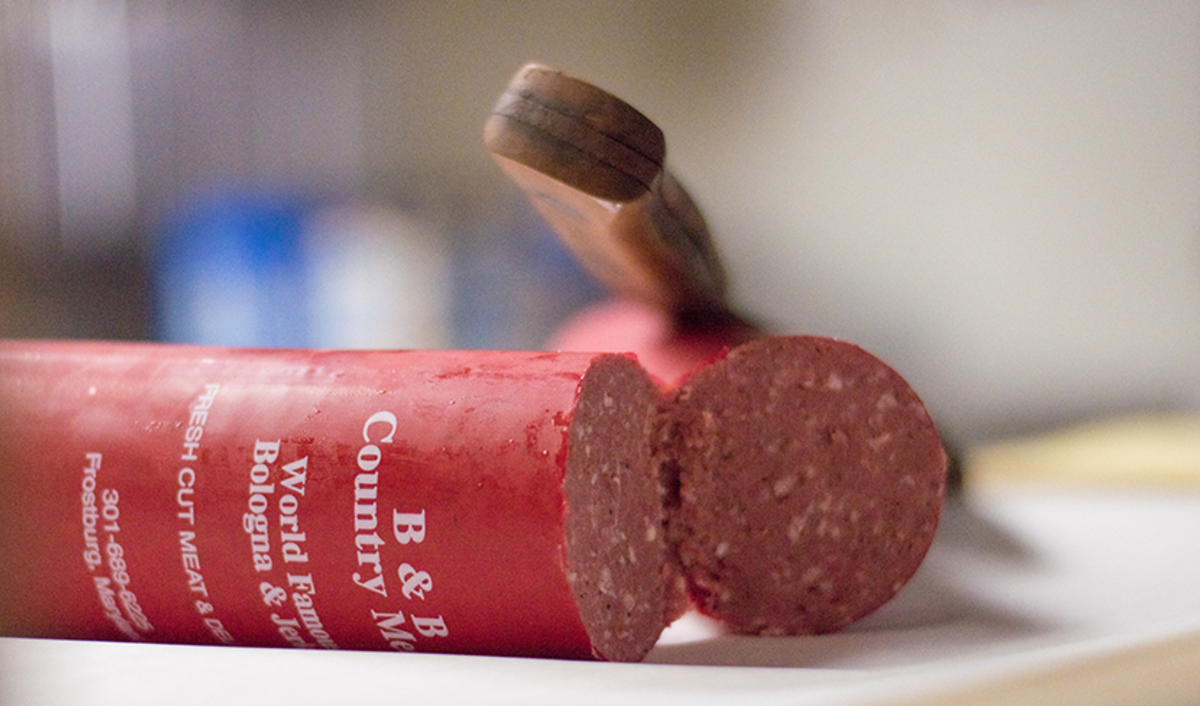 B&B Meats Engles Mountain "Frostburg" Bologna
B&B Country Meats, a local butcher and deli serving the area for 100+ years, carries on the tradition of the Engle's family special recipe for all beef bologna. World famous for its fresh ground, all lean beef and seasoning, this smoked summer sausage is available in regular, hot, or cheesy. Insider tip - pair sliced bologna with a sharp cheddar and hot mustard on sandwiches or crackers.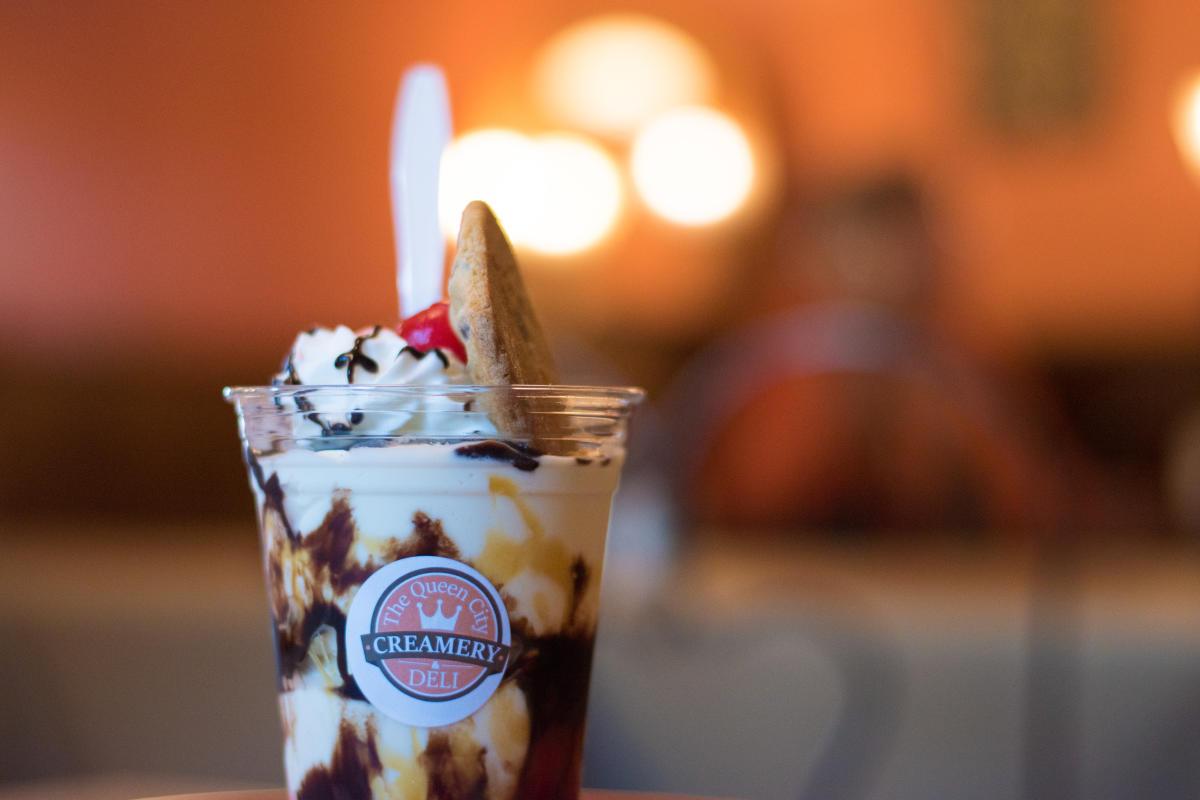 Queen City Creamery & Deli
Winning the National Ice Cream Retailers Association's Blue Ribbon Award, Queen City Creamery is best known for their homemade frozen custard, with a daily rotating menu of flavor combos like Kahlua Mocha Cheesecake, Lemon Poppy Muffin, or Caramel Old Bay. Established in 2002, this creamery quickly became a favorite for locals and visitors alike. Insider tip - ask for the adult menu to taste your favorite custard in a spiked milkshake, "floatini," or adult coffee drink.